Colour is an important factor in creating certain ambiences and focal points within my 'dream films'. pra II, (2005) was a short five-minute experimental film, that I shot in the city of Prague in the Czech Republic. Scenes included exterior locations and interior settings situated within a three-mile radius of the city centre. pra II was different to mainstream commercial and documentary filmmaking and commenced with a dream-like painterly quality where over its duration there evolved a 'small' drama. The heightened tension was subtle as opposed to high dramatic entertainment through an amalgamation of found sound and sound orchestrated from collaborative work with sound artist Susan Matthews.
pra II, duration 4' 59", Karen Heald & Susan Matthews (2005).
The tension within pra II was emphasised when I utilised the gallery as a laboratory space in Testbed 3, at Leeds Metropolitan University Gallery (2005), where the film was exhibited as a video installation. Here the small multiple projections, reflecting on the polished surface of the gallery floor, were contemplative, offering an infinite experience of time. There was a play on soft focus, out of focus shots and image degeneration, which contrasted with the sharp graphic images.
pra II (installation), extract, duration 2' 11", Karen Heald (2004).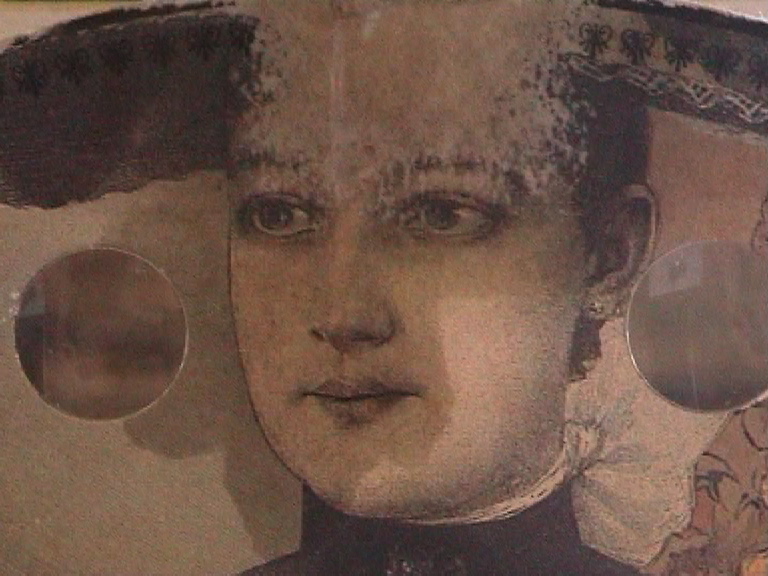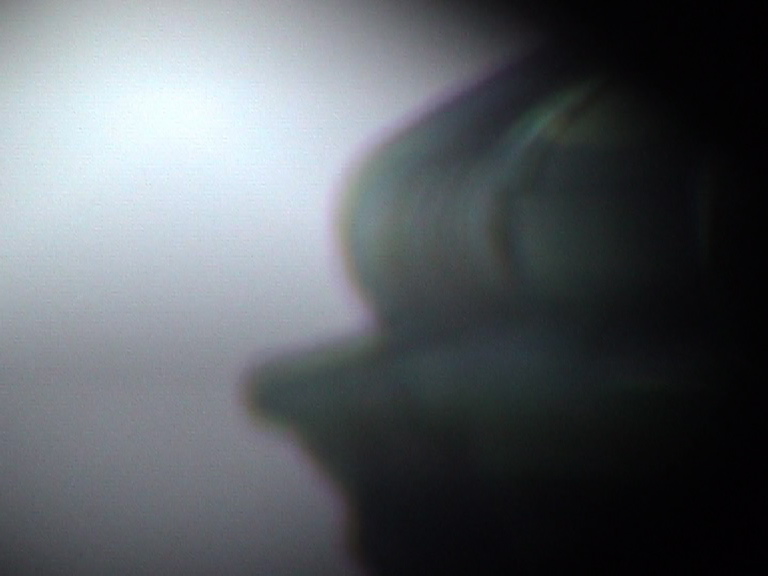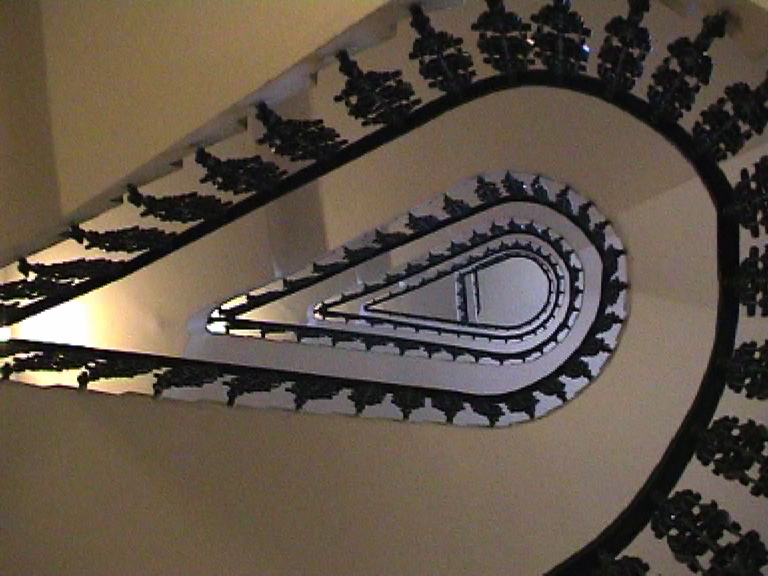 pra I, extract, duration 1' 13", Karen Heald (2005).